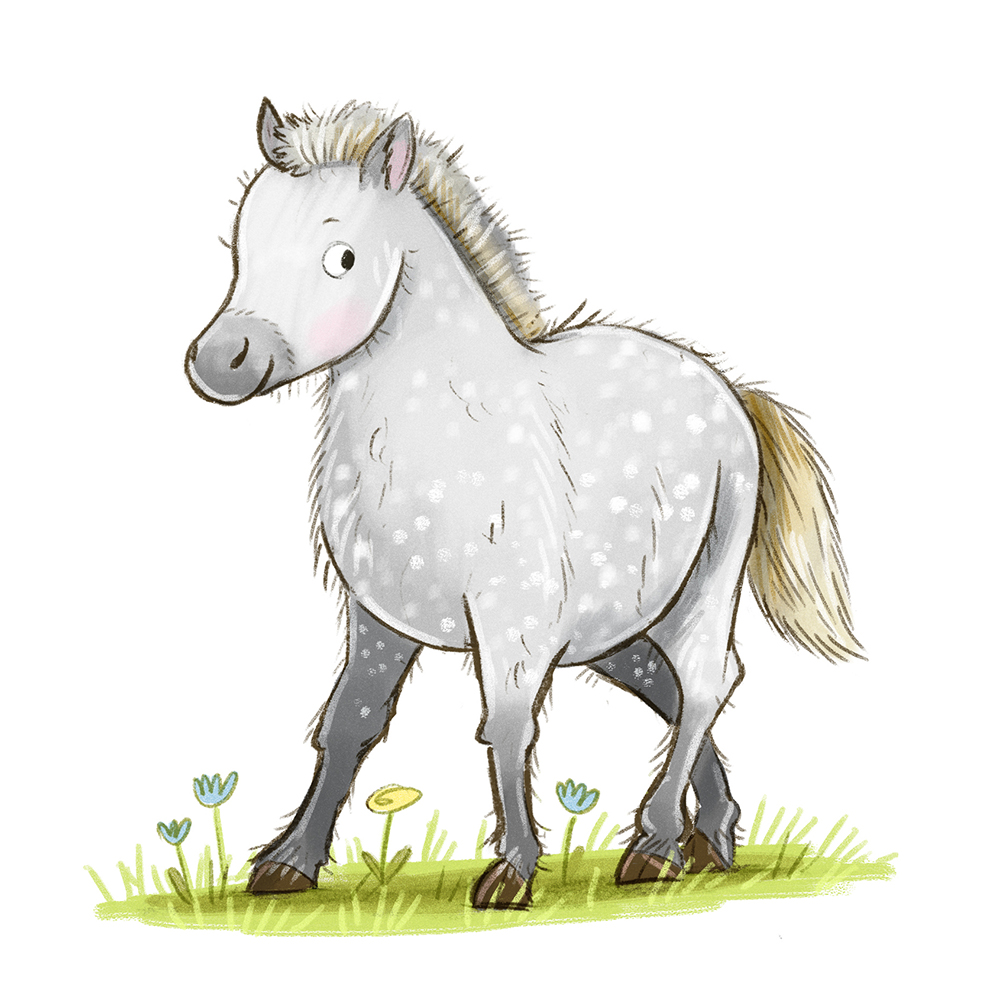 Sie möchten mit mir arbeiten?
Dann wenden Sie sich bei Verlagsanfragen gerne an meine
Agentin Carolin Steffens von der Bilderkammer: c.steffens@bilderkammer.de
oder melden Sie sich einfach direkt bei mir: hallo@laurabednarski.de
Ich freue mich auf Ihre Projektidee!

You'd like to work with me? Feel free to contact my agent Carolin Steffens
or me directly. I'm looking forward to your project idea!